a better nectar opens at Gillespie Science Museum + Hand Art Ctr, Stetson Univ., Jan. 2018. (photo: Aisha Singleton)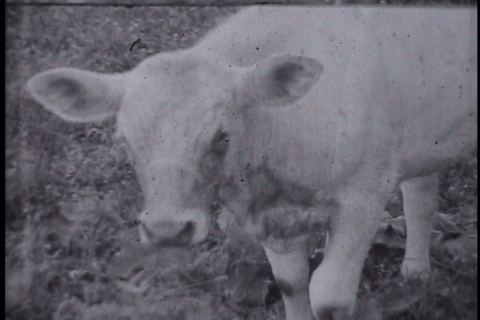 Last of the Herd, a Super 8 film screening at Nevada Museum of Art, Nov. 2017.
Honey to Brood from The Ocelots of Foothill Boulevard, Pitzer College Galleries, 2016.

________________________________
news

2018 Art Center Faculty Project Grant
funding for research in the wild apple forests outside Almaty, Kazakhstan
________________________________
recent lectures
January 24, 2018 Gillespie Science Museum, Deland, FL
January 25, 2018 Dupont Library, Stetson Univ.
January 26, 2018 1:00 pm Department of Art, Stetson Univ.
November 16, 2017  Vermont Studio Center, Johnson, VT
July 27, 2017   Nevada Museum of Art, Reno, Nevada
July 9, 2017  Free Radicals Symposium, Art Center, Pasadena, CA
June 28, 2017    Wassaic Projects, Wassaic, New York
________________________________
recent exhibitions
Jan – Apr 2018
a better nectar (solo exhibition)
Hand Art Center + Gillespie Science Museum, Stetson University, FL
Aug – Nov 2017
Cross Pollination (group show)
516 ARTS, Albuquerque, NM
Sep – Nov 2017
take me to the apple breeder
El Dorado Arts Council, Placerville, CA
May – Aug 2017
Shifting Habitats (solo)
The Center for Art and the Environment , Nevada Museum of Art, Reno
Jan – Apr 2017
A Better Nectar
The College of New Jersey Fine Art Gallery, Trenton, NJ
Jan – Apr  2016
The Ocelots of Foothill Boulevard:
Mark Dion, Jessica Rath, and Dana Sherwood
Pitzer College Art Galleries, CA

a better nectar catalog 
This fully illustrated exhibition catalogue (96 pp.) features a 33 1/3 rpm vinyl flexi of Resonant Nest's six-part score. A limited edition of 500 was published by University Art Museum, California State University, Long Beach and printed by Typecraft. Available for $28. For a copy please email the studio (see info page).
Designed by Val Echavarria of Casa Marengo Art & Design, the book focuses on the science and process behind the exhibition a better nectar with essays by curator Kristina Newhouse; bee scientist and collaborator Dr. Anne Leonard, University of Nevada, Reno; Drs. Antonia Szabari and Natania Meeker, University of Southern California; and the artist.