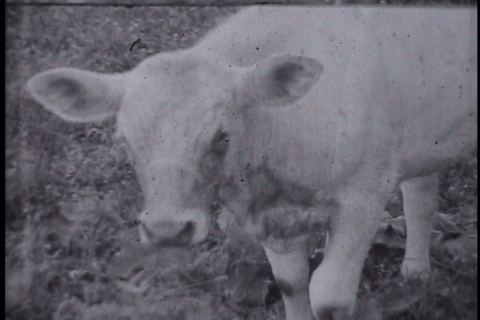 Last of the Herd, a Super 8 film screening at Nevada Museum of Art, July 2017.
Honey to Brood  at  Commonwealth and Council.

________________________________

lectures/screenings
Wednesday, June 28, 2017    Wassaic Projects, Wassaic, New York
Thursday, July 27, 2017   Nevada Museum of Art, Reno, Nevada
________________________________
upcoming exhibitions
May 2017 The Center for Art and the Environment
Nevada Museum of Art, Reno
January 2018 A Better Nectar
Hand Art Center, Stetson University, FL
________________________________
recent exhibitions

January 2016 The Ocelots of Foothill Boulevard:
Mark Dion, Jessica Rath, and Dana Sherwood
Pitzer College Art Galleries, CA
January 2015 A Better Nectar
University Art Museum, CSU Long Beach, CA
January 2016 A Better Nectar
The College of New Jersey Fine Art Gallery, Trenton, NJ

a better nectar catalog 
This fully illustrated exhibition catalogue (96 pp.) features a 33 1/3 rpm vinyl flexi of Resonant Nest's six-part score. A limited edition of 500 was published by University Art Museum, California State University, Long Beach and printed by Typecraft. Available for $28. For a copy please contact we@commonwealthandcouncil.com.
Designed by Val Echavarria of Casa Marengo Art & Design, the book focuses on the science and process behind the exhibition a better nectar with essays by curator Kristina Newhouse; bee scientist and collaborator Dr. Anne Leonard, University of Nevada, Reno; Drs. Antonia Szabari and Natania Meeker, University of Southern California; and the artist.